News & Information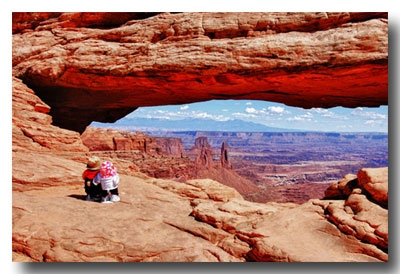 Children Are Asking, "Who Are Eddie & Isabella?" Discover Their Story & Love For The National Parks
In this section of the website we invite you to read comments from the Superintendent of the Little Bighorn Battlefield National Monument and the President of The Friends. You'll also find a list of past and current Friends projects assisting the National Park Service.
You, our membership base, are featured – just click on "Friends Summer Events."
Since the Friends were formed our organization has provided two outstanding symposiums. The first one was during the 125th anniversary commemorations at the battlefield in 2001. Entitled, "Little Bighorn Reflections" its speakers included Friends' board members Robert Utley, Neil Mangum and Paul Hutton. Other speakers were Bill Henry, Jerry Greene, Barbara Sutteer and Linda Pease. The following year we presented our second symposium, "Little Bighorn: The Aftermath and Development of an American Icon." Presenters were Jerry Greene, Jon James (Superintendent, Big Hole National Battlefield), Paul Fees, Doug Scott and Neil Mangum. Select "Friends' Symposiums" to read reports from both symposiums.
Continuing the theme of the 2001 symposium is "More Reflections on LBH" where you may learn about the personal accounts from those that worked at the Little Bighorn. There, we have the papers that Robert Utley and Jerome Greene presented at the Friends' 2001 symposium. You'll also find "Confessions of a Park Ranger" by Neil Mangum.
Another section you can visit is "Stranger Than History" – extraordinary stories.
There's more, so just click on the buttons at right to discover the wealth of information we provide.